A cross-disciplinary database of global health fellowships for physicians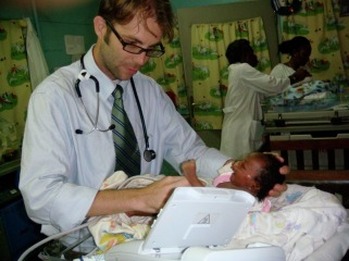 Dr Nelson, while a Pediatric Global Health Fellow in Liberia.
There is clear evidence of growing interest among U.S. medical trainees in pursuing global health training opportunities. More medical students than ever before are participating in global health electives. The number of graduates who participated in a global health experience during medical school increased from 6% in 1984 to 31% in 2012. Similarly, residents across disciplines are also increasingly integrating global health electives into their clinical training.

In addition to interest during medical school and residency training, there has also been growing demand for global health training opportunities at the post-residency or fellowship level. Yet as recently as several years ago, few global health fellowship programs existed, with the notable exception of international emergency medicine fellowships, which began significantly appearing 10 to 15 years ago.

Today, however, global health fellowships are becoming increasingly common across all medical disciplines and are currently available in emergency medicine, internal medicine, women's health, psychiatry, pediatrics, surgery, and other disciplines. The purpose of this database is to provide a public listing of global health fellowships across medical specialties.
About the Database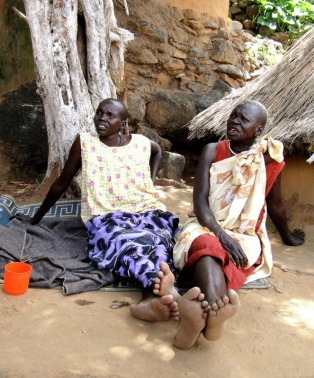 An Ob/Gyn GH Fellow interviews TBAs in Southern Sudan.
Recognizing the clear anecdotal growth in the number and breadth of global health fellowships, a nationwide survey was conducted in 2010. The objective of the survey was to identify and describe all global health fellowship opportunities currently available in the United States.

The Global Health Fellowship Database (GHFD) was initially developed from the findings of this 2010 survey. GHFD is periodically updated as programs evolve and new programs are established.


Source: Brett D. Nelson, Rasa Izadnegahdar, Lauren Hall, Patrick T. Lee. Global health fellowships: A national, cross-disciplinary survey of U.S. training opportunities. Journal of Graduate Medical Education. 2012.